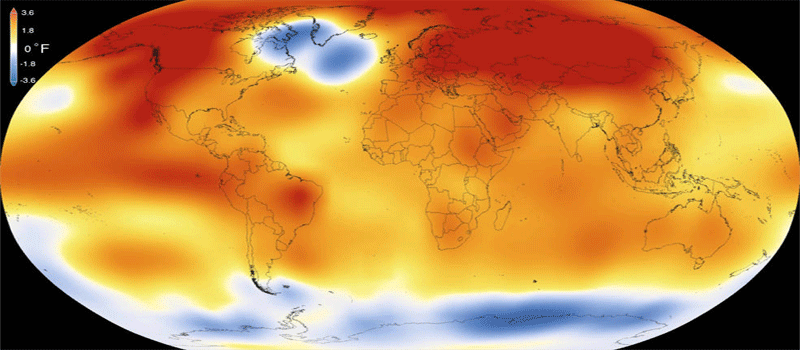 Why Double Glazing? 2016 Was The Hottest Year On Record!
Using double glazing to  help cool your home is becoming more valuable by the year.
2016 is now officially the world's hottest year on record. Just ask NASA and NOAA. It beat the previous record, which was set in 2015. Which beat the previous record, set in 2014. See a pattern here?
It's a sobering thought, but anyone under the age of forty has never lived in a year that was not above the average temperature experienced over the whole of the 20th. Century.
As our summer temperatures get progressively hotter, it has a direct effect on our homes.
Hotter temperatures make us more uncomfortable.
Hotter temperatures mean that we use our air conditioning more, driving up our electricity bills- at a time when our tariffs are at a record high level, too.
The extra hours that your aircon runs, and extra on/off cycling, cuts down the life of your system, and increases the need for maintenance/servicing.
Fitting double glazed windows and doors to your home helps cut down the amount of heat entering in summer. If you also specify uPVC frames, you'll get the very best combination of high thermal insulation, high acoustic insulation, and a long, maintenance-free lifetime.